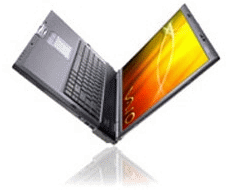 Oops! Call PCW Now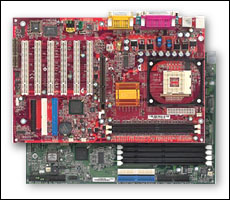 Motherboard Upgrades / Replacement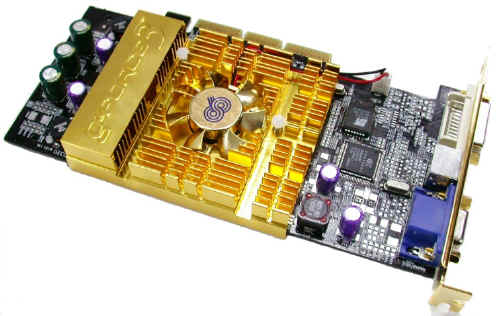 High Powered Graphics / VGA / Gaming / Add-On Cards
New and Used Notebooks
New PC's
Microsoft Networks Installed
Periperals
Vast Selection of Computer and Printer Cables
Printer Inks
Monitors
Cases
Software
Operating Systems
Graphic Cards
Computer Memory
Lowest Cost Computer Repair Service in Connecticut

We Repair XBOX 360 Red Circle of Death

Ask For The Internet $29.00 Special Repair Analysis.
Click Here To Visit Our Website

We Repair All Brands, Monitors, Printers , Scanners and other Computer Related Cards / Components / Hardware.
We Install Operating Systems... Windows 95,Windows 98,Windows 2000,Windows ME, Windows XP, Windows NT, Unix, Linux Etc.
19" LCD Flat Panel
Lowest prices
17" LCD Flat Panel
Lowest prices
15" LCD Flat Panel
Lowest prices

We Install Different Computer Parts - Memory, Modem, Hard Disk, CPU, Motherboard, Sound Card, AGP Card, Video Card , Computer Case, Power Supply, Floppy Drive, CD-Drive, DVD, CD-RW Drives, DVD-R Drives, Buses, Gaming Hardware Etc.
We Upgrade your computer to make it work faster with the latest technology.
We Have Large Volume Computer Inventory in Stock to Meet Your Computing Needs.
We work with most all software used in small businesses.... Inventory Control Software, Law Software, Medical Software, Tax Software, Game Software, Small Business Software, Service Business Software, Retailer Software Etc.

We Provide On-Site Service As Well As Drop Off and Delivery Of PC's and Printers
We take care of most computing needs with very reasonable rates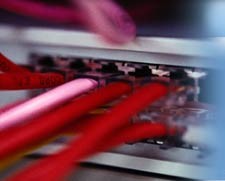 Networks Installed and Supported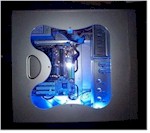 Cool Neon Computer Cases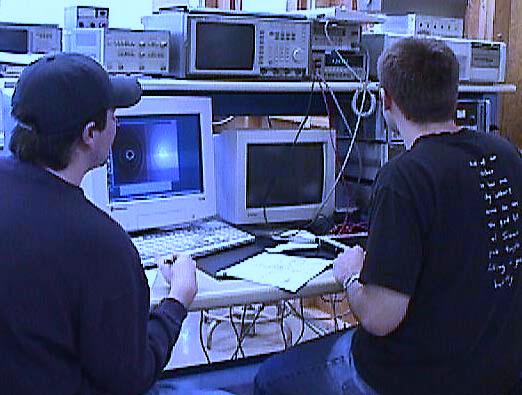 Fully Equipped Diagnostic Lab
Compare Labor Charges
PCW Charges
CompUSA Charges
Memory Upgrade
$15.00
$30.00
Repair Analysis
$29.00
$120.00
Power Supply Replacement
$19.00
$30-$80
PCW Credits Repair Analysis Cost Toward Repair Charge