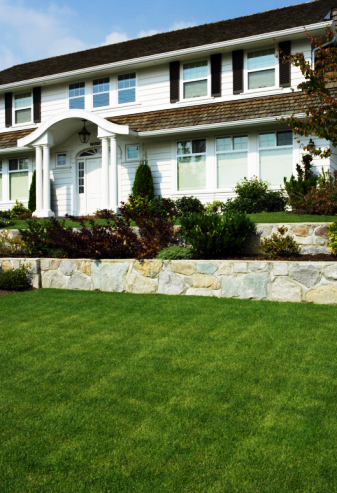 We are the experts in lawn care and maintenance and tree service. Free up your leisure time and call us to maintain and care for your lawn.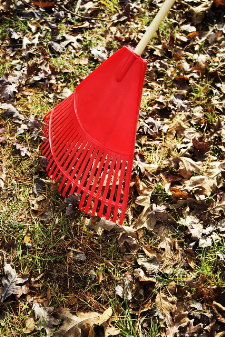 Seasonal Property Cleanup & Removal of Junk, Debris, or Building Materials , Leaves and Snow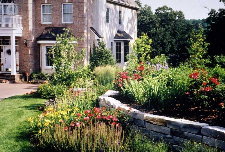 Add 10's of thousands of dollars to your home's value. Make your home into a peaceful retreat with flowers, shrubs and lawn landscape.
Our Services Include
Edging . Grading . Sod Lawns . Hydro Seeding . Mulching . Outdoor Lighting . Drainage . Fertilizing . Trash Pickup . Cement Work . Seasonal Property Cleanup & Removal of Junk Debris, or Building Materials ,Leaves and Snow Removal . Tree Sales & Transplanting . Water Features (Waterfalls, Streams & Ponds) . Lawn Mowing, fertilization and maintenance . Weed Control . Raking, leaf removal . Hedging . Tree Care & Shrub Fertilization . Tree Trimming & Pruning . Tree Removal . Stump Removal . Stump Grinding . Shrub Removal . Shrubbery Maintenance . Patios, Decks & Walkways
Water Features (Waterfalls, Streams & Ponds) . Retaining Walls . Gutter Cleaning . Yard Clean-Up . Irrigation Systems . Power Washing . Pressure Washing . Landscape Design . Seasonal Clean Up . Flower Bed Design . Pruning & Thinning . Stone & Rock Work . Privacy Fences . Hauling (Dump Truck) 
Materials - Topsoil, Mulch, Bedding Soil, Gravel, Sand, etc. . Outdoor Patios, Steps, Walkways and Driveways . Gutter Install or Replace or repair

Fully Licensed
Our #1 goal is to please you the customer. We are very experienced and get the job done right the first time! We are often complimented on our availability, and promptly return our calls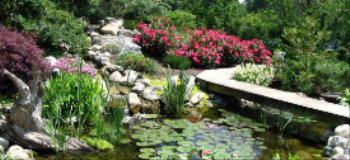 Water Garden Landscapes Designed and Installed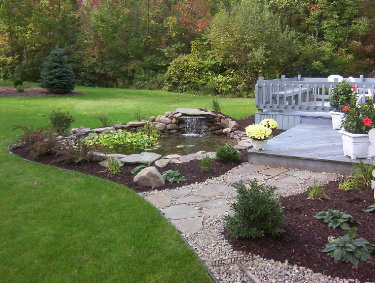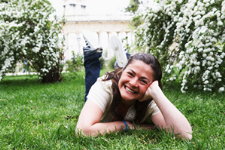 We go the extra mile to make your property into a well-manicured, beautiful paradise!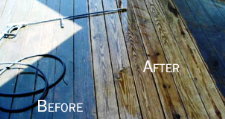 Power Washing / Pressure Washing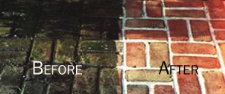 Spring Cleaning or Selling Your Home
Power washing has been one of the simplest and most affordable way to increase your property value to your home yet it's widely overlooked. It rejuvenates your exterior making it more appealing. Over time exteriors tend to lose their original luster without you even realizing it until it has received a facelift through power washing.
Call or email us for a free estimate and a free evaluation of what power washing can do for you
Goodale Powerwashing & Landscapers can clean a variety of surfaces for you from delicate cedar siding, to decks, to all of your concrete surfaces.