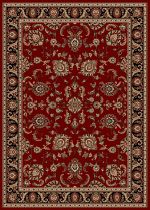 Here is a Traditional Rug the Sofia 1426 Red Rug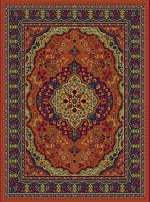 Multicolor 254 Brick Rug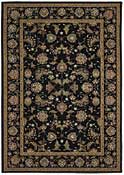 Generations 1-0601-90 Rug
Machine made carpet. Heat-set polypropylene.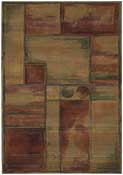 Mystique 1-0302-30 Rug
Machine made carpet. Heat-set polypropylene.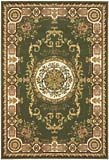 Dynasty 1-0102-30 Rug
Machine made rug. Heat-set polypropylene.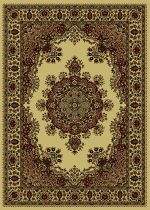 Castello 1191 Ivory Rug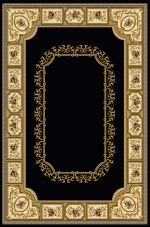 Plaza 1368 Black Rug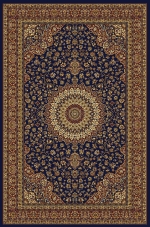 Plaza 1409 Navy Rug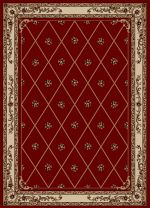 Sofia 1441 Red Rug
Toll Free 866-443-RUGS

Email Us For A Price Quote Click Here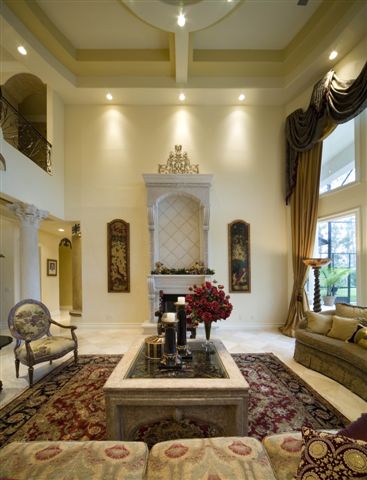 Rugsaledirect.com has a world of antique rugs that encompasses a vast and tasteful collection of some of the world's finest masterpieces. Investments within themselves, each one of our antique rugs signifies the age old art of true rug weaving. Rugs such as Persian, Ferrehan Sarouks, Agras, Serapis, Lavar Kermans, Kashans, Aubussons, Soumaks and more make up a vast array of possible selections.

Traditional Rugs . Antique Carpets . Area Rugs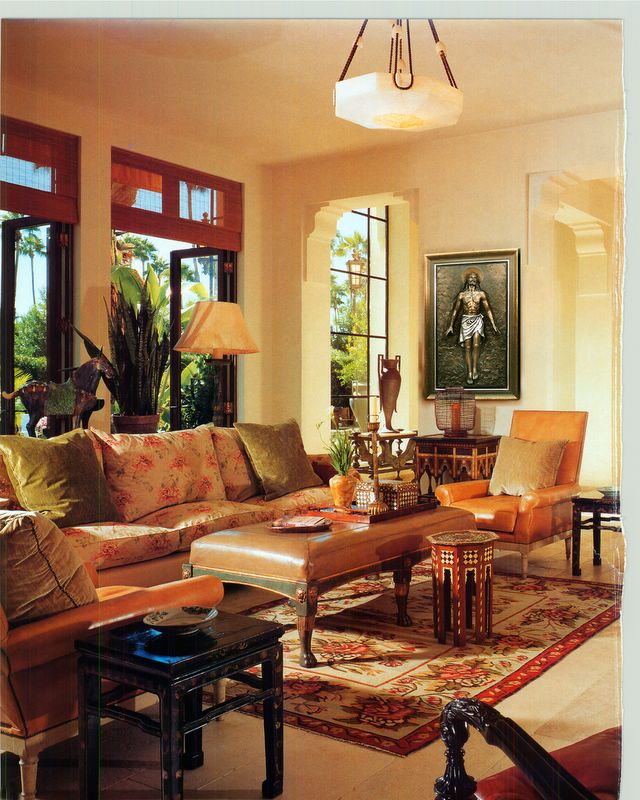 Conventional wisdom says that decorating a room should start with the Oriental rug. Keep in mind that there are infinite choices in fabrics and paints and a fine Oriental rug will outlast nearly everything else in the room.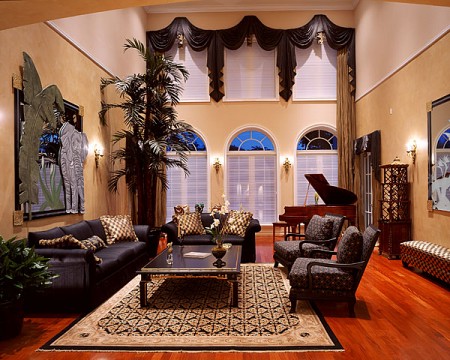 All rugs come with a 15 day money back guarantee. If you are not completely satisfied with your purchase, just return it back to us in its original condition within 21 days for a full refund. No questions asked!
Our Price Guarantee
If you find an advertised price on any of our rugs for lower than what we are offering them, present this price to us and we will match it and give you 10% off the final price.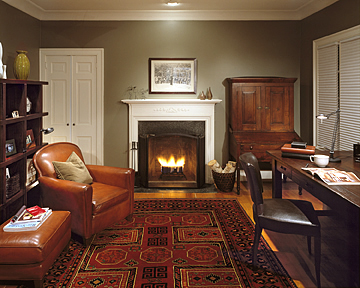 We deal directly with the manufacturers and maintain very little overhead to assure you of the best possible prices anywhere at anytime, guaranteed Stop paying retail when you can buy at wholesale prices and still have more options to select from than retail showrooms.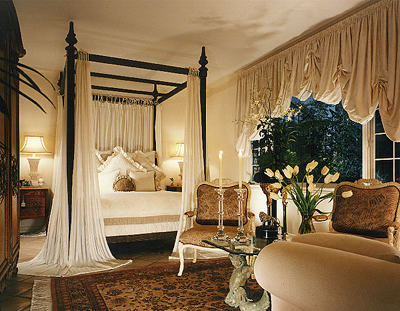 Rugs add great warmth to any room design and creates an inviting setting.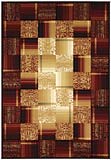 Dynasty 1-0105-05 Rug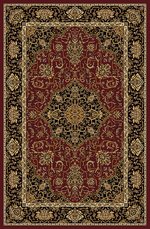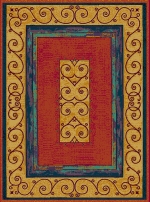 Multicolor 255 Brick Transitional Rug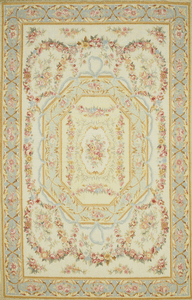 AG 1068 Blue Rug
Aubusson weave. Handmade Rug, 100% New Zealand wool.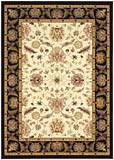 Dynasty 1-0117-75 Rug
Machine made rug. Heat-set polypropylene.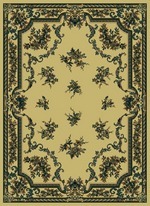 Castello 1166 Ivory Rug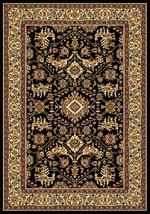 Keshan 1252 Black Rug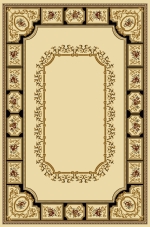 Plaza 1368 Ivory Rug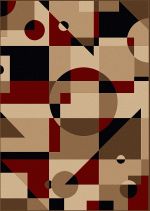 Plaza 1435 Sage Rug
Alabama, Alaska, Arizona, Arkansas, California, Colorado, Connecticut, Delaware, District Of Columbia, Florida, Georgia, Hawaii, Idaho, Illinois, Indiana, Iowa, Kansas, Kentucky, Louisiana, Maine, Maryland, Massachusetts, Michigan, Minnesota, Mississippi, Missouri, Montana, Nebraska, Nevada, New Hampshire, New Jersey, New Mexico, New York, North Carolina, North Dakota, Ohio, Oklahoma, Oregon, Pennsylvania, Puerto Rico, Rhode Island, South Carolina, South Dakota, Tennessee, Texas, Utah, Vermont, Virginia, Washington, West Virginia, Wisconsin, Wyoming
AK AS AZ AR CA CO CT DE DC FM FL GA GU HI ID IL IN IA KS KY LA ME MH MD MA MI MN MS MO MT NE NV NH NJ NM NY NC ND MP OH OK OR PW PA PR RI SC SD TN TX UT VT VI VA WA WV WI WY