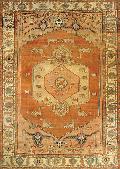 Soumak Rug DWS 119- Available in sizes 4'x6' to 12'x18', runners and custom sizes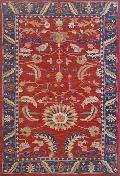 Soumak Rug DWS 103- Available in sizes 3'x5' to 12'x18', runners and custom sizes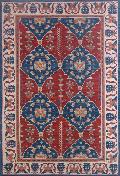 Soumak Rug DWS 101- Available in sizes 3'x5' to 12'x18', runners and custom sizes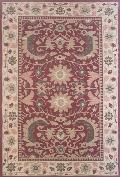 Soumak Rug DWS 105- Available in sizes 3'x5' to 12'x18', runners and custom sizes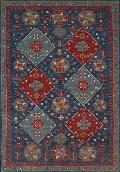 Soumak Rug DWS 112- Available in sizes 4'x6' to 12'x18', runners and custom sizes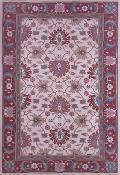 Soumak Rug DWS 102- Available in sizes 3'x5' to 12'x18', runners and custom sizes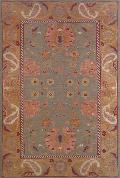 Soumak Rug DWS 104- Available in sizes 3'x5' to 12'x18', runners and custom sizes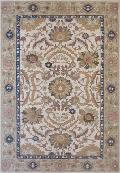 Soumak Rug DWS 113- Available in sizes 3'x5' to 12'x18', runners and custom sizes

Soumak Rug DWS 121- Available in sizes 4'x6' to 12'x18', runners and custom sizes

Soumak Rug DWS 122- Available in sizes 4'x6' to 12'x18', runners and custom sizes

Soumak Rug DWS 118- Available in sizes 4'x6' to 12'x18' and custom sizes
Toll Free 866-722-8283

Email Us For A Price Quote or Information
Welcome to the wonderful world of Dream Weaves. Inside our product line you will find our exclusive collection of handmade Soumak and Aubusson weave carpets.
All of our carpets are designed and produced by us and are available to the trade only. Our clients include interior designers, retail rug and furniture stores as well as select architects.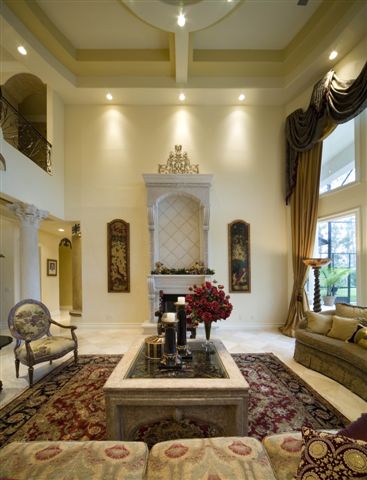 We are dedicated to bringing the finest quality hand woven rugs to the market. We can custom make our carpets to meet with your specifications. Our goal is to provide elegance and excellence one carpet at a time.

Aubusson Rugs . Soumak Carpets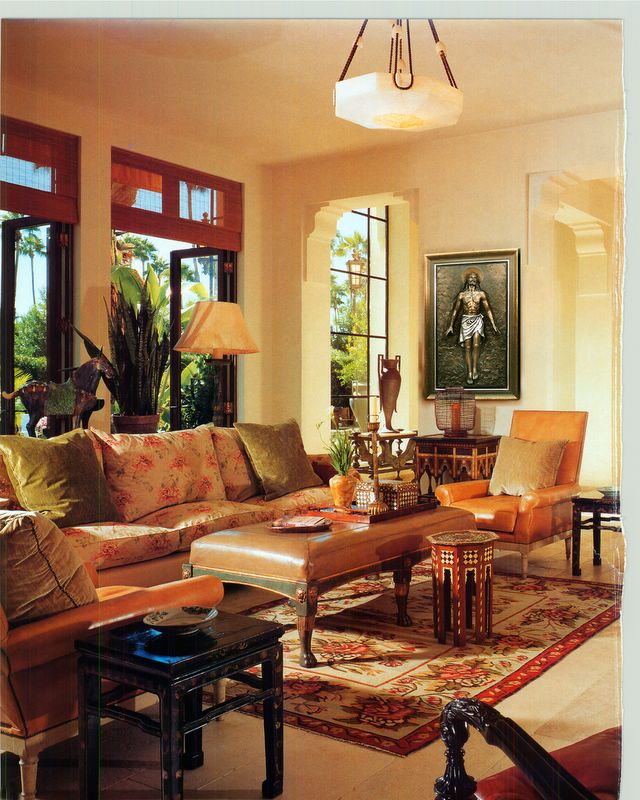 Aubussons were flat woven wool carpets were created mainly for the sophisticated wealthy European client. Aubusson rugs graced the floors throughout all of Europe in the 17th and the 18th century in the very finest homes and estates. The most important European styles in the history of European rug weaving are the French Savonnerie and Aubusson styles of the 17th and 18th century.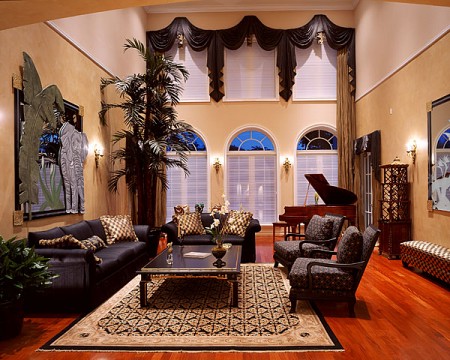 Soumak is a comparatively rare type of Kelim, but it is not a Kelim. Soumak's are a flat-woven style has embroidered and its embroidery threads are not cut off at the back. All Soumaks have geometric pattern with many tribal motifs all around. Usually the motifs are small birds. SOUMAK's are excellent with contemporary, traditional and modern decors.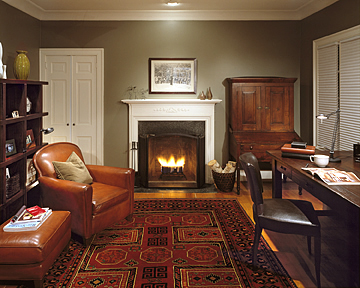 The Soumak quality is excellent and they are better known in western countries than Iran. Soumaks are the proper choice for high traffic areas. The ones that have silk are excellent choice as decorative rugs.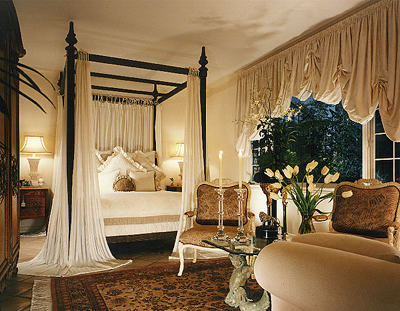 SOUMAK's derives its name from the old town of SHEMAKJA in the Republic of Azerbaijan

Soumak Rug DWS 115- Available in sizes 4'x6' to 12'x18', runners and custom sizes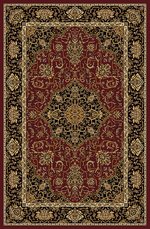 Aubusson Carpet DWA 218- Available in sizes 4'x6' to 12'x18', custom sizes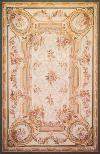 Aubusson Carpet DWA 212- Available in sizes 4'x6' to 12'x18, custom sizes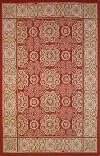 Aubusson Carpet DWA 217- Available in sizes 4'x6' to 12'x18', runners and custom sizes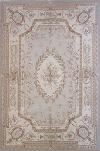 Aubusson Carpet DWA 210- Available in sizes 3'x5' to 12'x18', runners and custom sizes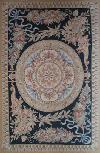 Aubusson Carpet DWA 215- Available in sizes 4'x6' to 12'x18', custom sizes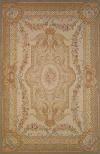 Aubusson Carpet DWA 213- Available in sizes 4'x6' to 12'x18', custom sizes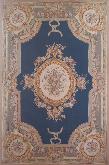 Aubusson Carpet DWA 203- Available in sizes 4'x6' to 12'x18', runners and custom sizes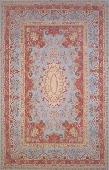 Aubusson Carpet DWA 218- Available in sizes 4'x6' to 12'x18', custom sizes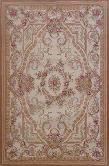 Aubusson Carpet DWA 206- Available in sizes 4'x6' to 12'x18', custom sizes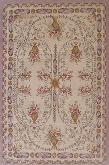 Aubusson Carpet DWA 207- Available in sizes 4'x6' to 12'x18', custom sizes
Alabama, Alaska, Arizona, Arkansas, California, Colorado, Connecticut, Delaware, District Of Columbia, Florida, Georgia, Hawaii, Idaho, Illinois, Indiana, Iowa, Kansas, Kentucky, Louisiana, Maine, Maryland, Massachusetts, Michigan, Minnesota, Mississippi, Missouri, Montana, Nebraska, Nevada, New Hampshire, New Jersey, New Mexico, New York, North Carolina, North Dakota, Ohio, Oklahoma, Oregon, Pennsylvania, Puerto Rico, Rhode Island, South Carolina, South Dakota, Tennessee, Texas, Utah, Vermont, Virginia, Washington, West Virginia, Wisconsin, Wyoming
AK AS AZ AR CA CO CT DE DC FM FL GA GU HI ID IL IN IA KS KY LA ME MH MD MA MI MN MS MO MT NE NV NH NJ NM NY NC ND MP OH OK OR PW PA PR RI SC SD TN TX UT VT VI VA WA WV WI WY