Our Address:
582 Orange Avenue
( Route 1 ),
West Haven, Ct

Email Us
Available Colors
Standard Colors
White, Bone, Biscuit, Almond

Optional Colors
Black, Teal, Timberline, Rainforest, Gray, Innocent Blush
Chromatherapy System
Ultra Color System - USC

Available

Bath Features

Number of bathers:
Heated backrest:
Heated headrest:
Armrest:
Grab bar:
2
1
1
0
1
Benefits of BainUltra Design

- No system maintenance.
- No leaky pipes or valves.
- Easy trouble-shooting.
- Fast and easy installation.
- Guaranteed peace of mind.
No valves. No pipes. No circulating water. The turbine is the only mechanical component under the bath and it can be relocated up to 15 feet away. It's truly the simplest system imaginable.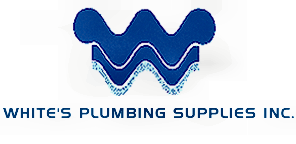 Visit Us At www.whitesplumbing.com

Call while supplies last, mention the ad get the deal
Bain Ultra's TMU 642
The ultimate massage experience. This series features BainUltra's exclusive innovations, such as the inverted V and the raised seat, for a perfect massage of your neck, spine, and the backs of your legs.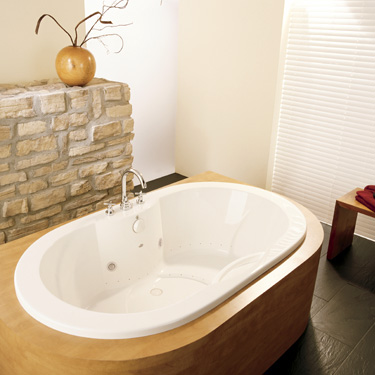 Home Improvement Stores do not carry this quality designer product and they wouldn't offer it at this price. And you get White's knowledge and support from longtime professionals included.
Last Updated 06-24-2011
Call Us
Telephone
:203-934-9258
Toll Free 800-231-6114
Hours
Monday - Friday 8-6
Thursday 8-8
Saturday 8-5
Capacity
Dimensions

Length:
Width:
Height:

72"
42"
21
Installation Types

Drop-in
Undermount
Drain position: centered
Skirt: not available

Available In Two Types. The flat deck model can be finished with marble, granite, or other similar materials.

Did you know that traditional whirlpools have large jets that hit the bather on one specific point. And that Two jet whirlpools create a swirl current that tends to push the bather in front of the opposite jet. And even Check valve air systems create a straight column of air. When seated on the jets the bather blocks the massage action, but not with the Worlds Best Whirlpool BainUltra.
BainUltra uses Lucite Perspex ensuring a non-porous, non-slip, scratch-resistant, easy maintenance surface with a smooth finish and a long-lasting shine. The BainUltra warranty protects your bath and turbine for 20 years.