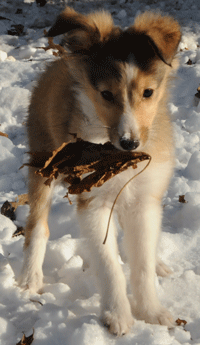 Sheltie Puppy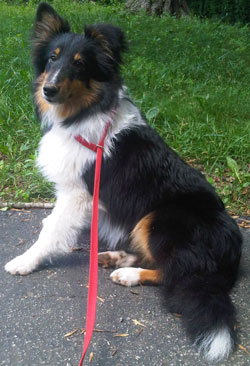 Tri Color Sheltie Puppy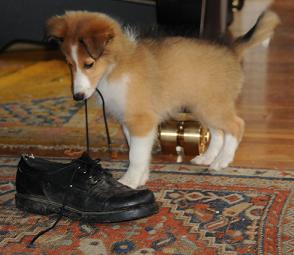 Sable Color Sheltie Puppy

Contrary to popular belief, Shelties are NOT miniature Collies. Though they share a similar history and come from the same region, they are two separate breeds.

Shelties are devoted to their families but should be wary of strangers. Once you have a Sheltie's trust, you have a buddy for life. If properly socialized around children, Shelties can make excellent family dogs. However, being herding dogs, they have a chase drive and must learn what they can and cannot go after. If not, your children could become their flock. Shelties enjoy activity and a well-behaved child and well-trained dog can entertain each other quite well - with proper adult supervision of course!

The Shetland sheepdog, or Sheltie as they're more commonly known, originated in the Shetland Islands just off the coast of Scotland. The breed (originally known as "toonies") was developed in the early 1800's when it was found that a smaller dog that could herd sheep on the rugged island terrain was needed. The shepherd required absolute obedience from their dog and this herding instinct is still evident in the modern day Sheltie who will usually stay close to its owner. The heeling trait is useful for if the dog slips its collar it will generally return to its owner when it is called. Indeed one of the major benefits of this gentle breed is that they are extremely easy to control.

The herding instinct is still very strong in many of them. They love to chase things. Teach this dog not to chase cars. A Sheltie should not be allowed to run free near a road as it may decide to chase a car or something else it sees across the road, running a high risk of getting hit by a car. Because of its beauty and kindness, the Sheltie has become a popular companion dog. The life expectancy of a sheltie is about About 12-15 years.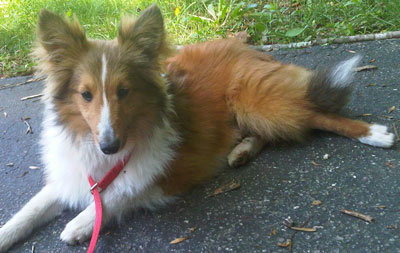 Sable Color Sheltie Puppy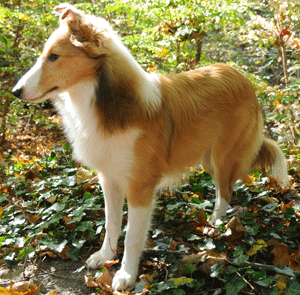 Jackie Boley
Location
Old Saybrook CT
Puppies Available - Yes
AKC . UKC . Home Raised with Other Pets . Proud Breeder from a Line Champions and Grand Champions
Shelties For Sale

Asking Price Is $ 1,200.00

Email: crescentmoonshelties@ctadsonline.com
_______________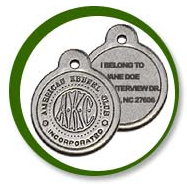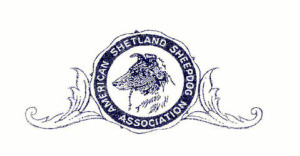 American Shetland Sheepdog Association
Tri-State Shetland Sheep Dog Club
The Tri-State Shetland Sheep Dog Club is the second-oldest sheltie club in the United States. They hold two back-to-back specialty shows each spring, and offer various seminars and educational programs for their members and the fancy annually.
Alabama, Alaska, Arizona, Arkansas, California, Colorado, Connecticut, Delaware, District Of Columbia, Florida, Georgia, Hawaii, Idaho, Illinois, Indiana, Iowa, Kansas, Kentucky, Louisiana, Maine, Maryland, Massachusetts, Michigan, Minnesota, Mississippi, Missouri, Montana, Nebraska, Nevada, New Hampshire, New Jersey, New Mexico, New York, North Carolina, North Dakota, Ohio, Oklahoma, Oregon, Pennsylvania, Puerto Rico, Rhode Island, South Carolina, South Dakota, Tennessee, Texas, Utah, Vermont, Virginia, Washington, West Virginia, Wisconsin, Wyoming
AK AS AZ AR CA CO CT DE DC FM FL GA GU HI ID IL IN IA KS KY LA ME MH MD MA MI MN MS MO MT NE NV NH NJ NM NY NC ND MP OH OK OR PW PA PR RI SC SD TN TX UT VT VI VA WA WV WI WY