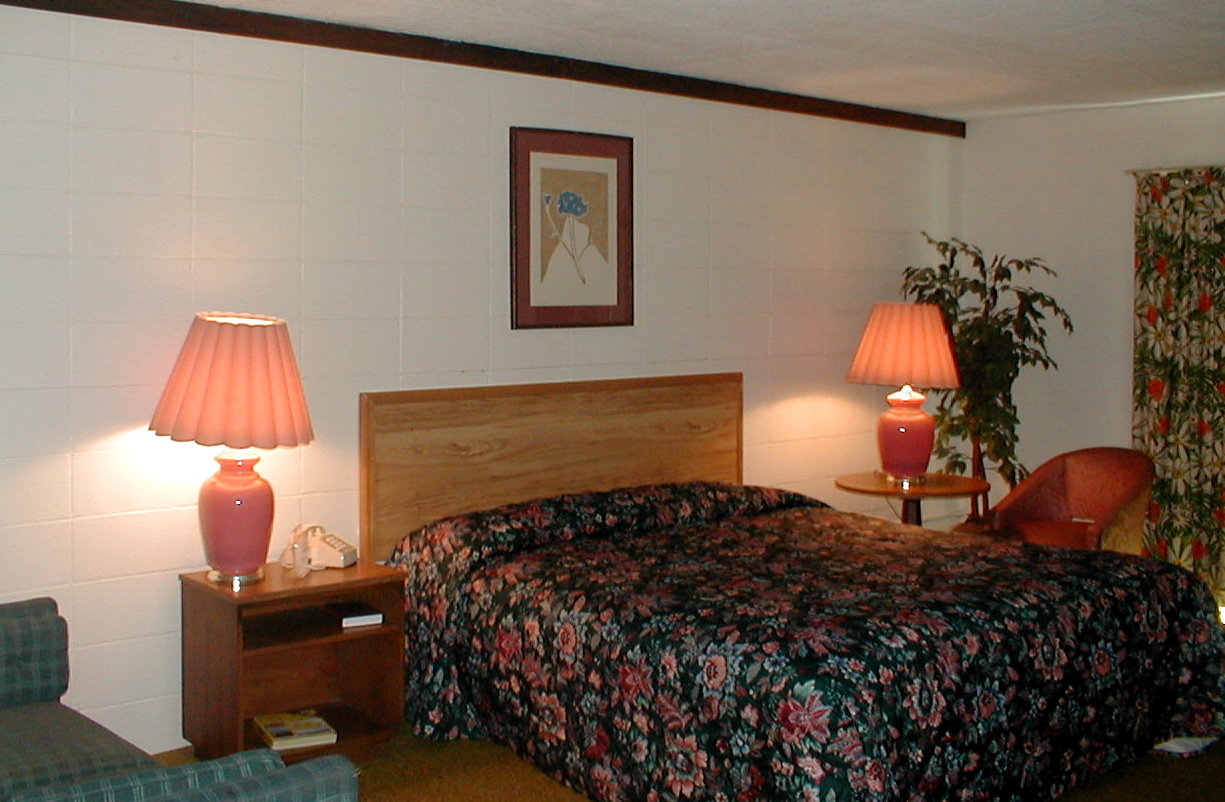 King Size Room
Spacious king size rooms for the business or leisure guest at affordable rates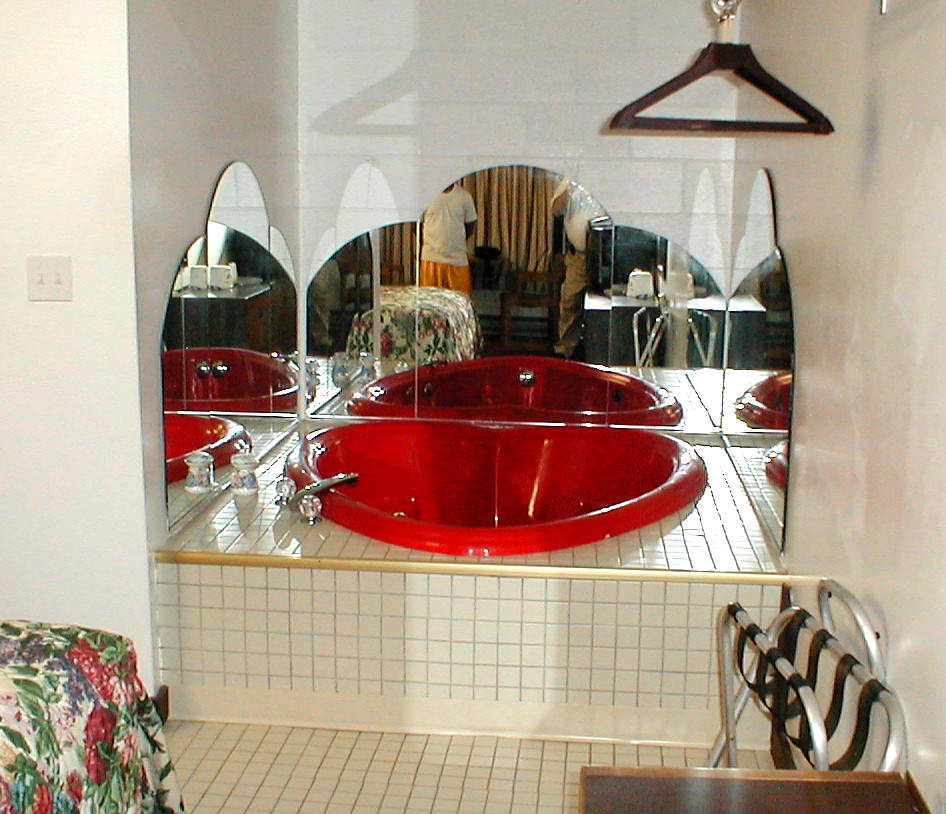 Heart Shaped Jacuzzi Room
Rooms for the romantic evening or weekend.
Features and Amenities
Free Parking
Refrigerators in Room
Cable Television / Free Movies
Coffee & Tea Available at Desk
Balconies
Adjoining Restaurant . Bar . Gift
Shop
Area Attractions
Wesleyan University - 4 Minutes
Connecticut River - 5 minutes


Room Rates Range (Actual Rate Provided upon Reservation Confirmation)
Standard Room Rate Range: USD 56.00 to 67.00 Nightly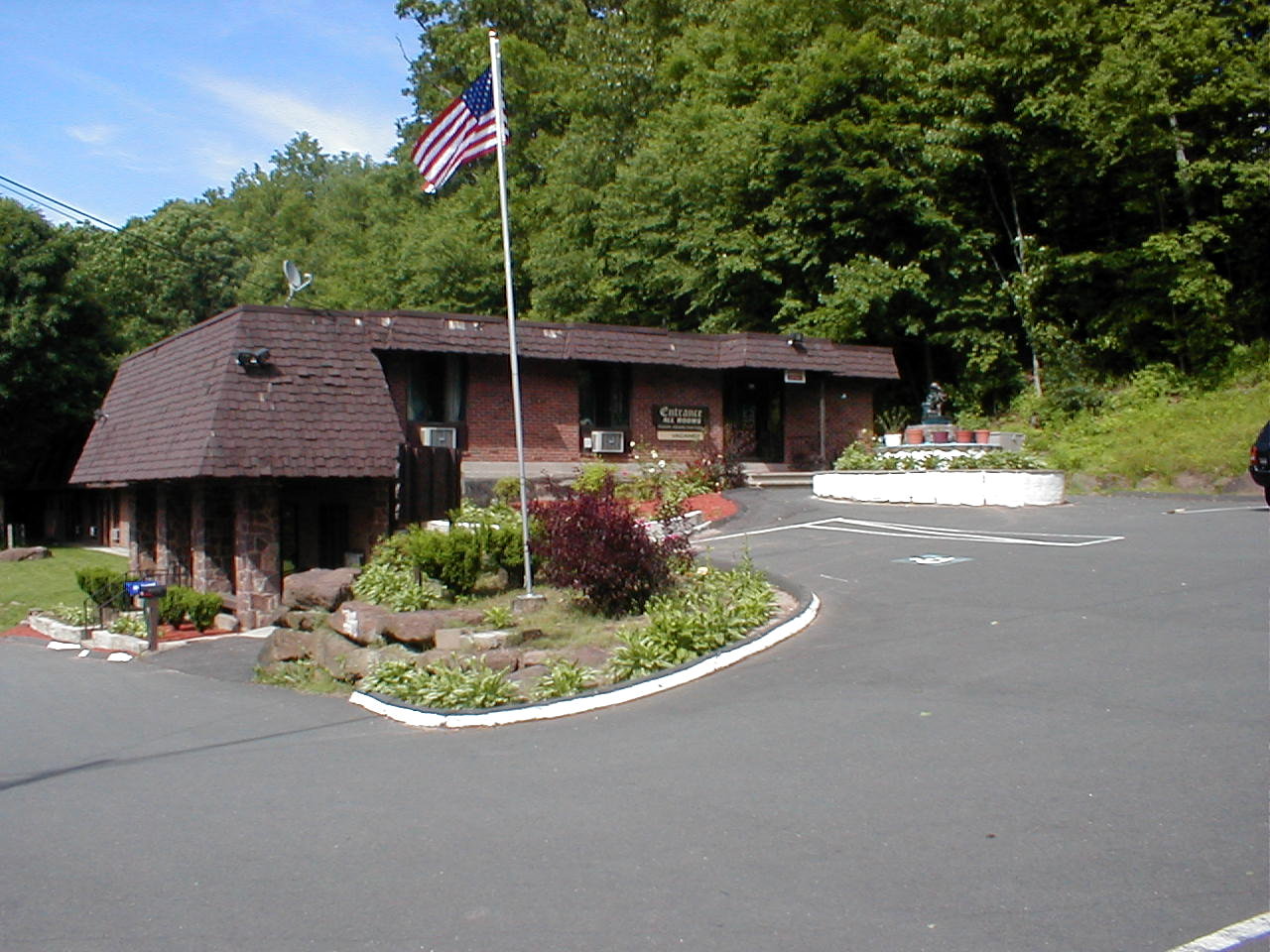 The Place to Stay When In Middletown, Connecticut
Weekly Special $225 Including Tax
Visit Us At www.montegreenmotel.com
Beautiful Country Setting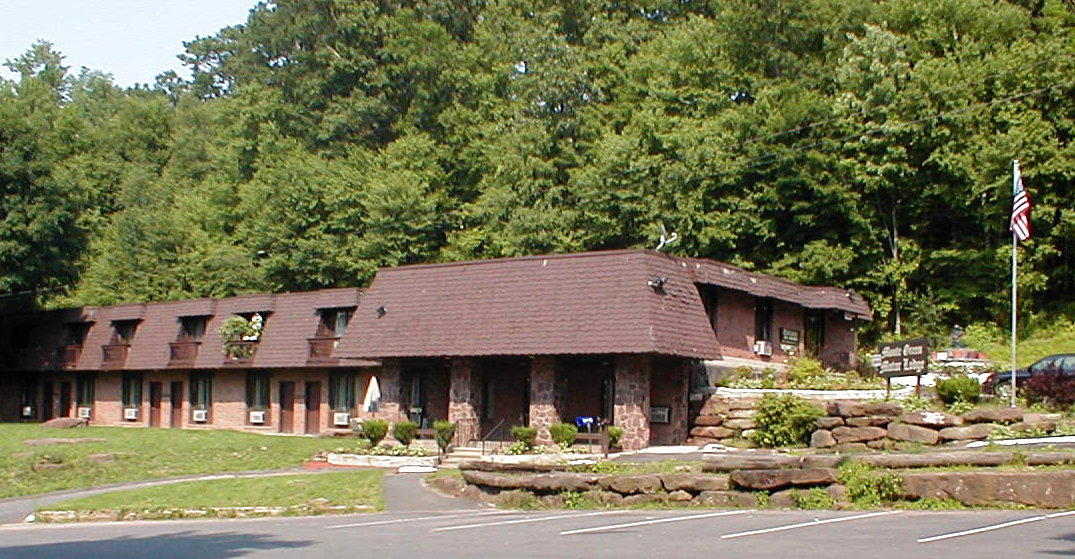 860.346.7701
1310 South Main Street ( Route 17 ) ° Middletown ° Ct ° 06457
Extended Rates . Corporate Rates . Educational, AARP, AAA Discounts Available Upon Request
5 Minutes from Downtown Middletown
Conveniently located in the Center of Connecticut Easy Drive to Hartford, New Haven, New London, Meriden & The Casinos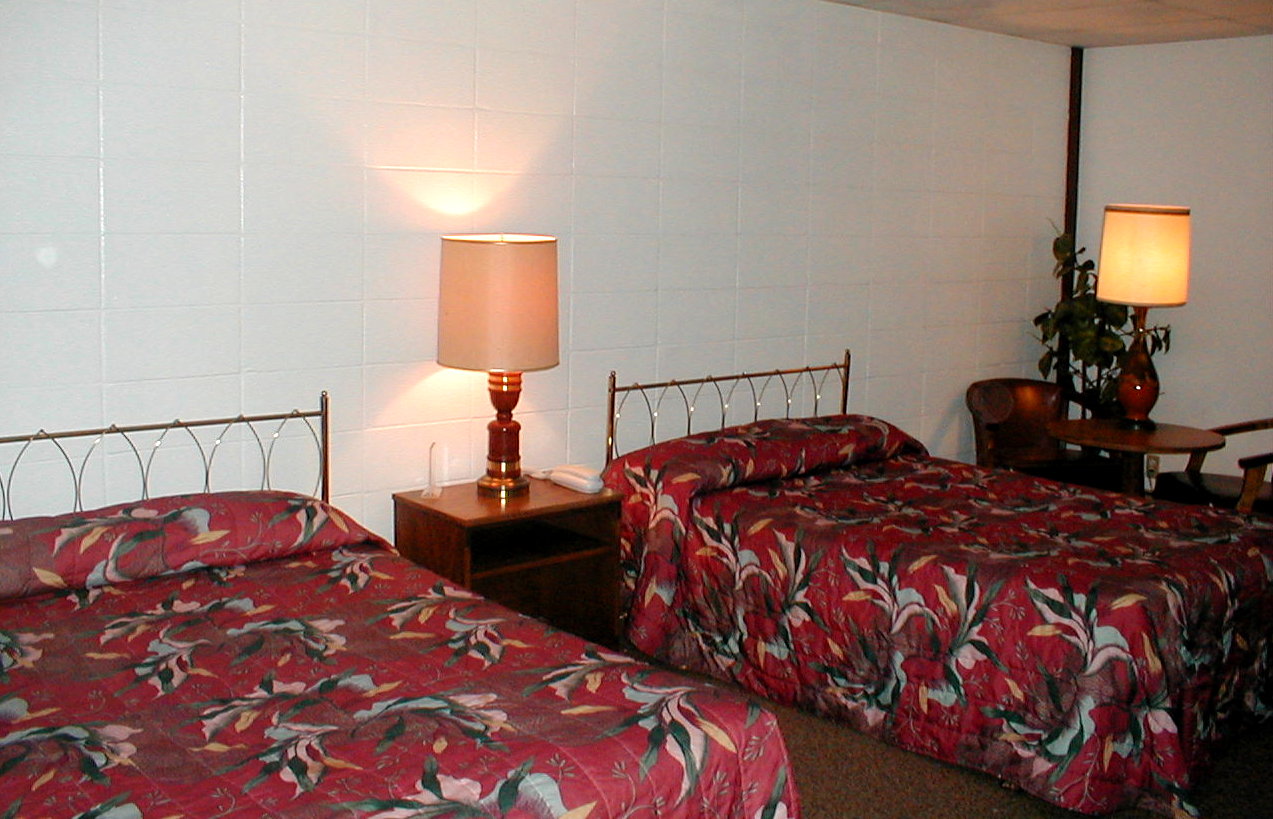 Double Room
Spacious double accommodations for comfortable and affordable stay.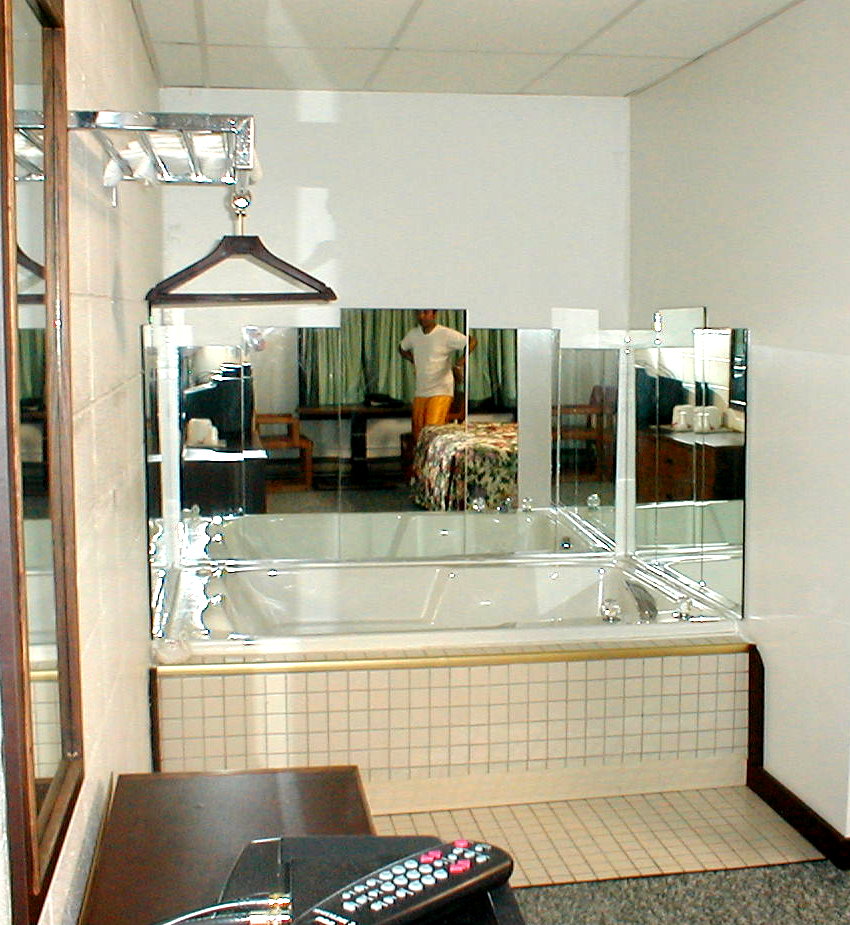 Whirlpool Room
Rooms to soothe the harried business guest.
Credit Cards




Check-in Time: 1:00 PM
Check-out Time: 11:00 AM
Guarantee Required
Cancellation Policy (Local Time): 24 Hours Prior to Arrival

Number of Guest Suites: 18
Area Links
Wesleyan University