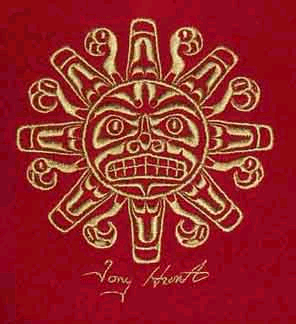 What Tanning Services Are Available ?
Multiple Tanning Packages Available From Face Tanners, To 32, 42, And 52 Bulb Tanning Beds - Get A Golden Glow Today! Call For Our Latest Tanning Package Offers.
How Long Does It Take To Tan ?
Plan On About 12 Minutes For Our 52 Bulb Beds To 20 Minutes For The 32 Bulb Beds. So, Come In And Get A Tan In Less Time Than Your Lunch Time Break.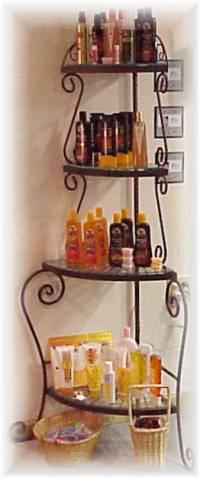 What Waxing Services Do You Offer ?
Eyebrows, Chin, Lip, Whole Leg, Half Leg, Back, Bikini, Brazilian (Male & Female), Underarms, Arms, Chest & Stomach

What Other Services Do You Offer ?

We Offer Hair Cuts, Perms, Hair Coloring, Highlighting, Foils, Hair Straightening, Hair Styling And Scalp Treatments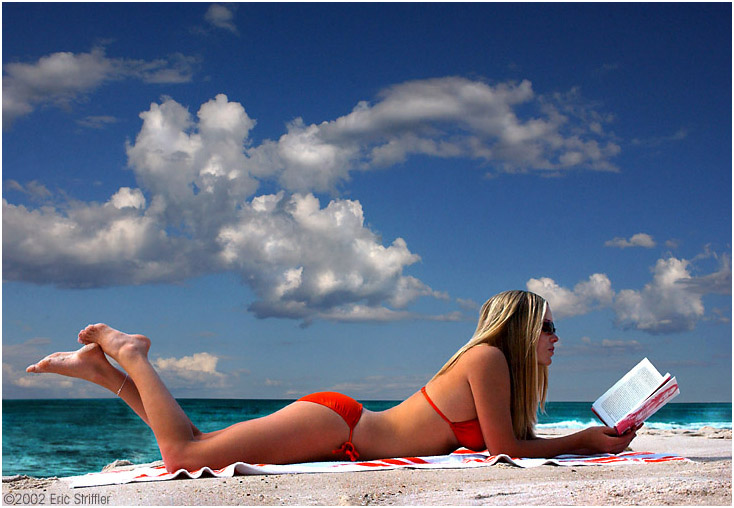 Tanning Salon & Day Spa
In Downtown
New Haven, Connecticut.
199 Crown Street, New Haven, CT, 06510
203-772-1523

Tan Free Days May 26th & June 23st
Click Here To See Or Tanning Specials

Mention Tanning Special T1
And Get A Free Tanning Session
With Any Tanning Package Purchased
Click Here To View Our 12 Days of Christmas Specials

Conveniently Located Near Yale University, Yale New Haven Hospital, The Omni Hotel, Shopping, Parking, Major Restaurants And Theatres
Click Here For Product Special of Month
Service That Is Hip . Trendy . In Style
YOU'LL ABSOLUTELY LOVE IT!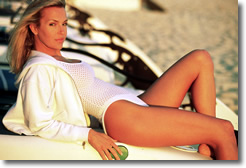 Why Use Chameleon Hair Color Café Tanning & Spa Services ?

Certified, Professional Technicians


Friendly, Caring Customer Service


Bumble & Bumble Products Available


Private, Spa-Like Environment


Best Value Tanning & Spa Service In New Haven


Full Hair Care Services For Men, Women & Children
Special Students Discounts
Save $ 1.00 off single sessions
Save $ 3.00 off any package under $100.00
Save $ 5.00 off any package over $100.00
(Cannot Be Combined With Other Offers)
Chameleon & Company Hair Color Café
199 Crown Street, New Haven, CT, 06510
203-772-1523
Walk-Ins Are Always Welcome

Ask About Our
Wedding Packages & Gift Certificates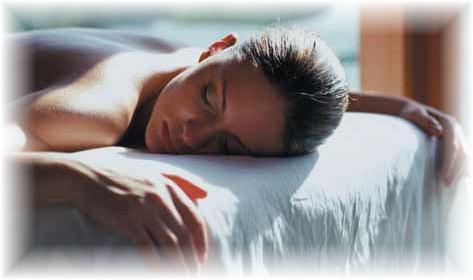 Located:
Between Neat And Sci-Fi Night Clubs On Restaurant and Nite Club Row
Map
Call For Your Appointment Today Or If Have Any Questions We Will Happy To Hear From You.
Chameleon & Company Hair Color Café
Is A Total Image Salon. If Your Image Needs An Update You Need To See Us.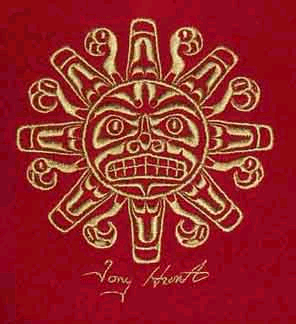 What Day Spa Services Do You Offer ?
Facials, Body Waxing, Facial Waxing, Manicures, Pedicures, Body Treatments And Therapeutic Massage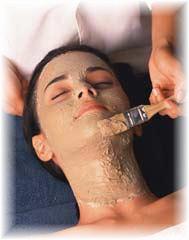 What Types Of Massage Are Available ?
Swedish Massage, Deep Tissue Massage, Prenatal / Pregnancy Massage, Sports Massage And Reflexology

All Massage Therapy Techniques offered here at Chameleon & Co are given by professionally trained and fully licensed therapists.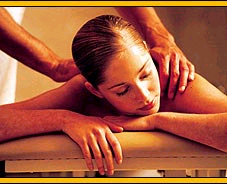 What About Wedding Packages Or Gift Certificates ?

We Offer Wedding Packages As Well As Gift Certificates Customized To Your Needs. Please Call And We Will Be Happy To Mail Out A Gift Card To Your Gift Recipient Today.
What Type Of Tanning Packages Do You Offer ?

Click Here To View All Our Tanning Salon Specials and Packages