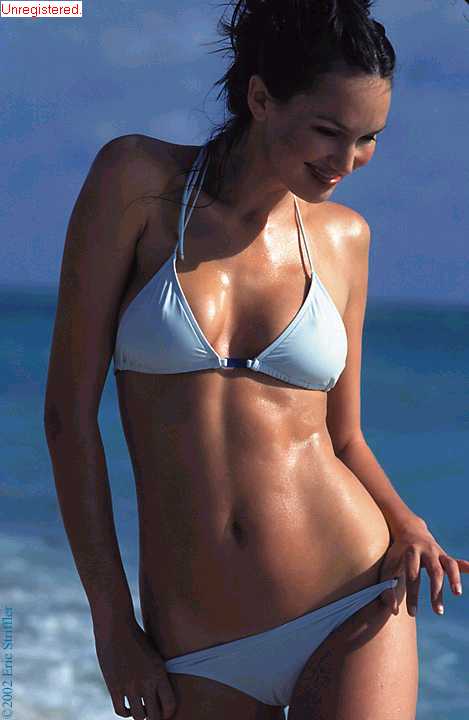 Is it Safe?
The Activating Ingredient Is Dihydroxyacetone (DHA) And Has Been Approved By The FDA Since 1972 For Cosmetic Use.
Is It Also A Sunscreen?
NO!! You Must Still Protect Your Skin From UV Rays.
I Have Extremely Fair Skin, Will I Get Tanned?
YES. You'll Amaze Your Friends With Your Gorgeous "Golden Glow"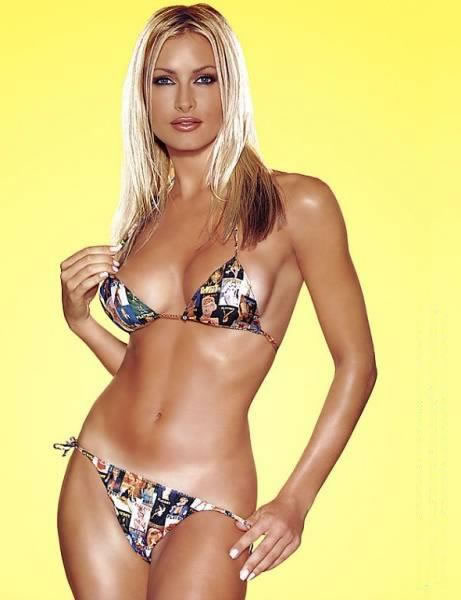 How will it fade?
The DHA Interacts With Proteins In The 2 Uppermost Layers Of Your Skin, Turning Your Skin Brown. As You Naturally Shed Your Dead Skin Cells, You Begin To Fade. Each Person Sheds Differently. The Guides Will Assist You In Keeping Your Tan Alive For The Maximum Period Of Time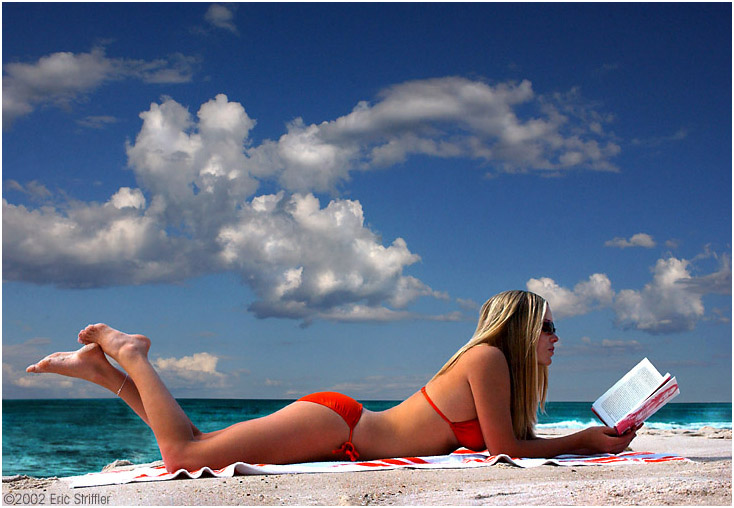 Health Reports Spray-On Tans Are The Hot New Thing
We Are The FIRST And VERY BEST Airbrush Tanning Service In Fairfield County Connecticut.
Keep Your Skin AGELESS By Doing What Only Celebrities Were Able To Do And Millions Of People Across The Country Are Now Discovering…..Getting A CUSTOMIZED, UV-Free Golden Glow Today!
YOU'LL ABSOLUTELY LOVE IT!
Why Get An Air Brush Tan ?
| | |
| --- | --- |
| | NO ORANGE (Honestly!!) |
| | NO STREAKING |
| | NO ODOR |
| | NO UV-DAMAGE |

Why use Ageless Airbrush Tan, LLC?

Certified, Professional Technician


Friendly, Caring Customer Service


Premium Solution


Private, spa-like airbrushing environment


Best Value
How Much Does It Cost ?
Special Introductory Offer
Of 2 Sessions For $60.00
Ageless Airbrush Tanning
1871 Black Rock Turnpike, Fairfield, CT
203-923-6988
Ask About Our Wedding Packages, Gift Certificates & Host A Tanning Party
Located in:
HEATWAVE TANNING STUDIOS
BETWEEN PEARLE VISION
AND
SOCCER POST (name of shopping plaza)
Map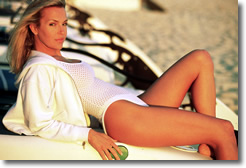 Call For Your Appointment Today Or If Have Any Questions We Will Happy To Hear From You.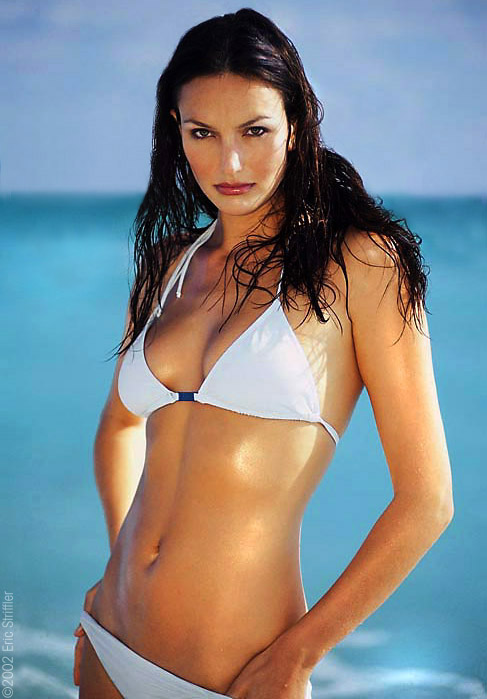 I've Tried The UV-Free Spray Booths With Disappointing Results, Is This Similar?
NO!! This Method Is NOT By Machine!!
While Standing, Your Certified Professional Technician Is Able To Customize The Application With A Premium, Water-Based Mist To Your Unique Contours And Skin, With An Airbrush.
You Can Do Partial As Well As Just A Touch-up. This Private, Relaxing Method Produces AMAZING RESULTS. INCREDIBLE, NATURAL-LOOKING - NO ORANGE or STREAKING!!
How Long Will It Last ?
Generally, A Week To 10 Days. Guidelines Have Been Developed To Assist In Preparing And Maintaining Your Tan
How Long Does It Take?
Plan On About 15 To 20 Minutes.
Statement From The Owner
While in Florida last winter, I was
amazed to find out that
Airbrush Tanning was a very
popular way to get a tan.
Not wanting anymore UV damage,
I had tried many UV-free methods
but was always disappointed.
After getting airbrushed for the
first time, the end result was just
what I had been hoping for!
The husband and wife team I
discovered grew a small airbrush
tanning service into a 5 other
successful locations due to their
on-going research, training and
extraordinary customer service.
I'm delighted to offer this terrific
service to Fairfield County! Peggy Lukacsy, Owner Operator